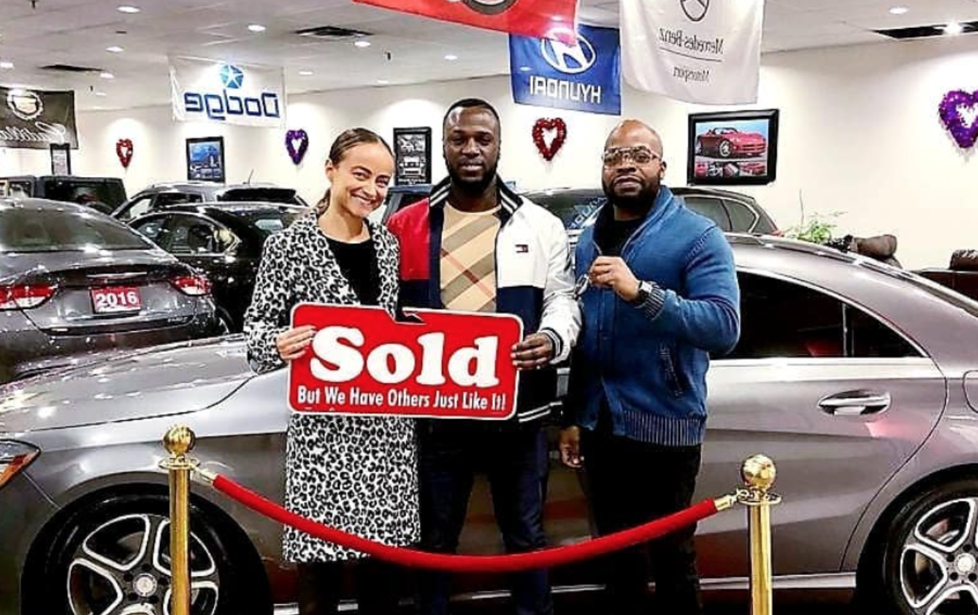 Buying a car, regardless of your credit situation is simple, fast, professional and enjoyable at Frontier Fine Cars.
The process is simple: when you submit a form or give us a call, a member of our team is ready to guide you through the process. We have a wide selection of cars from a number of brands to choose from. We are passionate about providing an excellent experience for every client and we're driven to get you driving- no matter your credit score or personal circumstances.
Our team of financing experts can help you, regardless of your credit:
Cash Income
Bankruptcy
Late Payments
Repossessions
Maternity
Proposal
Self Employed
Collections
Missed Payments
R9's
Contractor
Disability
New Immigrant
Bad Credit
No Credit
New Credit
Divorce
Separation
Declined elsewhere
Credit Counseling
If you have already been turned down, contact Frontier Fine Cars. We will get you driving!