Apply Now and Drive Tomorrow
Buying a car, regardless of your credit situation is simple, fast, professional and enjoyable at Frontier Fine Cars.
The process is simple: when you submit a form or give us a call, a member of our team is ready to guide you through the process. We have a wide selection of cars from a number of brands to choose from. We are passionate about providing an excellent experience for every client and we're driven to get you driving- no matter your credit score or personal circumstances.
Our team of financing experts can help you, regardless of your credit:
Bad Credit
No Credit
New Credit
Divorce
Separation
Declined elsewhere
Credit Counseling
Self Employed
Collections
Missed Payments
R9's
Contractor
Disability
New Immigrant
Cash Income
Bankruptcy
Late Payments
Repossessions
Maternity
Proposal
If you have already been turned down, contact Frontier Fine Cars. We will get you driving!
Auto Loans For Any Credit Situation
Good Credit, Bad Credit, and Bankruptcy
Hassle-free approvals in minutes. All credit is accepted. No SIN # is required.
Same day approvals - fill out the form below



How Do You Get Approved?
Apply Now
It's simple! Call us or contact us through the form on this site and a qualified financing expert from our team will contact you promptly to guide you through the entire process.
Select Your Vehicle
Whether you choose from our inventory or we source a vehicle for you, we are able to get you easy payments on a car you love.
Drive Away
Congratulations! You are now part of the Frontier family! Share your experience with the people you love.
Click here to find out how you can earn money with our Referral Program.
We Have Relationships With Over 25 Banks To Get You Approved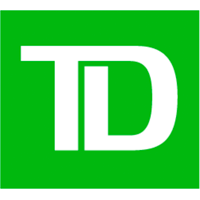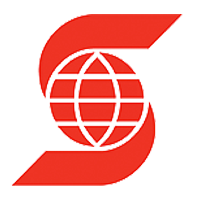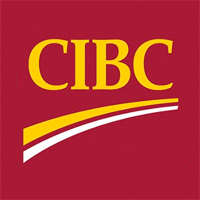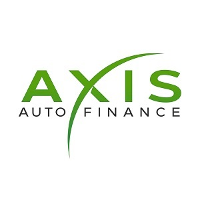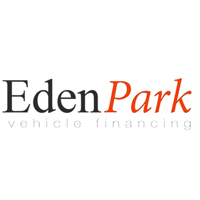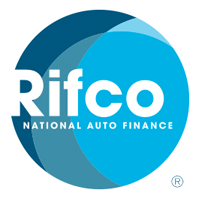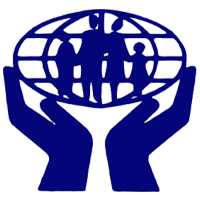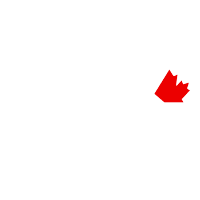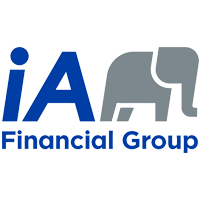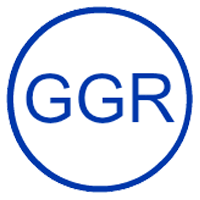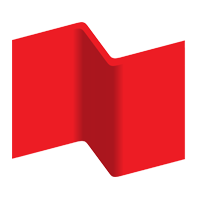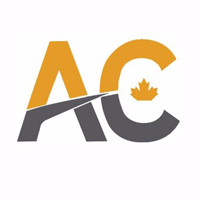 The Frontier Fine Cars Experience:
BBB A+ rating
4.7 star Google reviews
Qualified team with over 40 years combined experience
First Class Customer Service
Preferred Rates With Our Extensive Network Of Lenders
Credit Rebuild Program
Prime & Subprime Auto Financing
24/7 Instant Application Approval
Low Interest Rate Auto Financing
Highest Customer Satisfaction Rating
Imagine the stress and uncertainty of walking into a used car dealership not knowing what you want or if you can afford it, then finding someone who can guide you through the whole process with patience and respect for our finances.

Join The Frontier Fine Cars Family And Start Driving Today