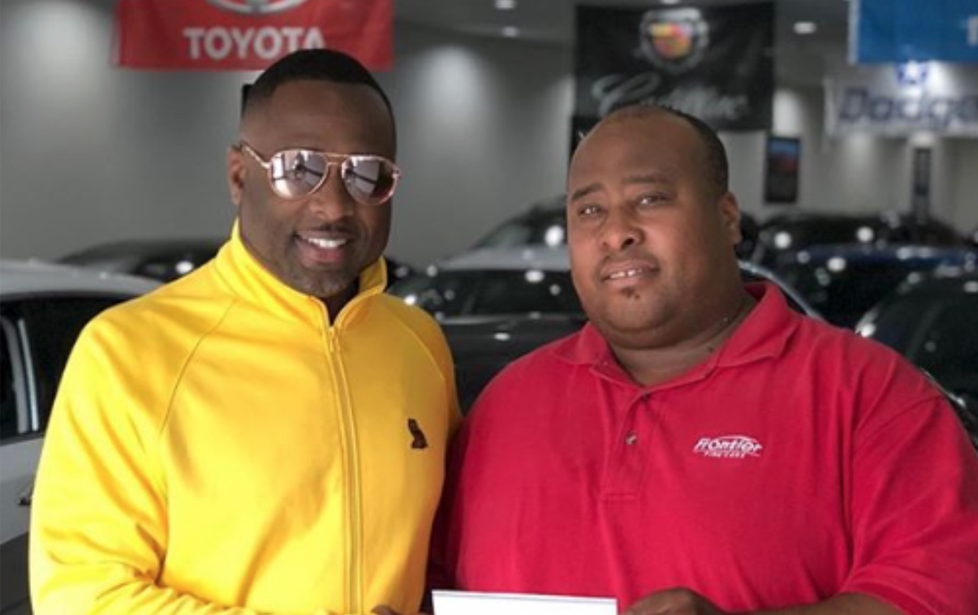 How does the Referral Program Work?
Give us a call or submit a referral through the form above and we will contact your referral within the next 24 hours. We will get to know them and their needs and from there, our accredited finance managers will work with our network of lenders to get them the best rate available in the market and get them the car they love! Upon sale, we will write you a cheque for up to $500!
It's a win-win-win – we get to service your referral with first class service, they get a car they love, and you get up to $500 for making the connection. Join our referral partner network and submit a referral today!